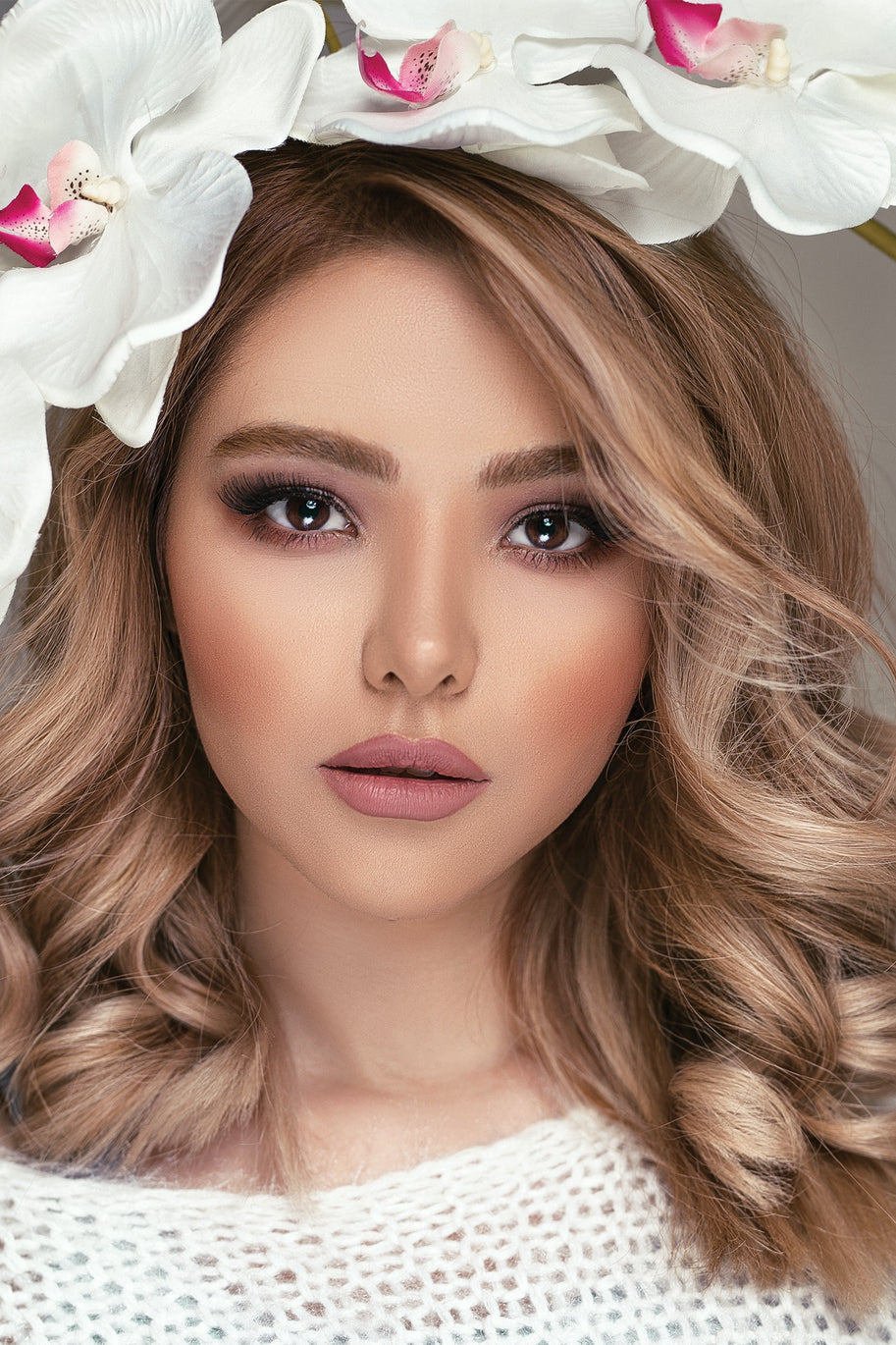 Daisy is an elegant and flexible with the latest design trend and user-friendly functionalities. This theme is so suitable for you to build up any eCommerce websites such as mega store, handmade, beauty, cosmetic, fashion, lingerie… The theme is completely fully responsive which will be a great plus for your business. Besides, Daisy is equipped enough essential functions and outstanding features for you to control the website as layout, colors and content. Are you concerning to build an online store for multi products? Daisy Theme will be one of the Top choices for your projects.Daisy Template FeaturesFully Responsive Layout Compatible with major browsers Customizable colors, fonts, background and more Easy to understand and editable code HTML5, CSS3 Tested on iPhone Product Tabs Slideshow Gallery Single…and much more!HTML Pages in Template:HomeAboutShopProductNewsSingle PostSupportAbsolutely unlimited support until your website is running the way you want. We're here 24 hours a da...
Mar 21, 2019
co/co - MODERN SHOPIFY TEMPLATE 2019
Jan 9, 2019
morE∞Less -POPULAR SHOPIFY THEME 2019
May 20, 2020
Fashion FWNY - MODEROPIFY THEME 2020N SH
Oct 9,, 2018
byMaris - MINIMAL SHOPIFY THEME 2018
Feb 21, 2017
Enigma - ONE PAGE HTML TEMPLATE 2017
DESIGNER
It takes courage to makes things simple E. F. Schumacher was a German statistician and economist. We should not forget that design is also about courage. Not everybody is willing to go against the market or what the customers want or need.
View works
DEVELOPER
When are programmers happy? They're happy when they're not underutilized - when they're not bored - and also when they're not overburdened with inappropriate specifications or meaningless bureaucracies. In other words, programmers are happiest when they're working efficiently. This is a general preference in creative work. Eric S. Raymond
View programs